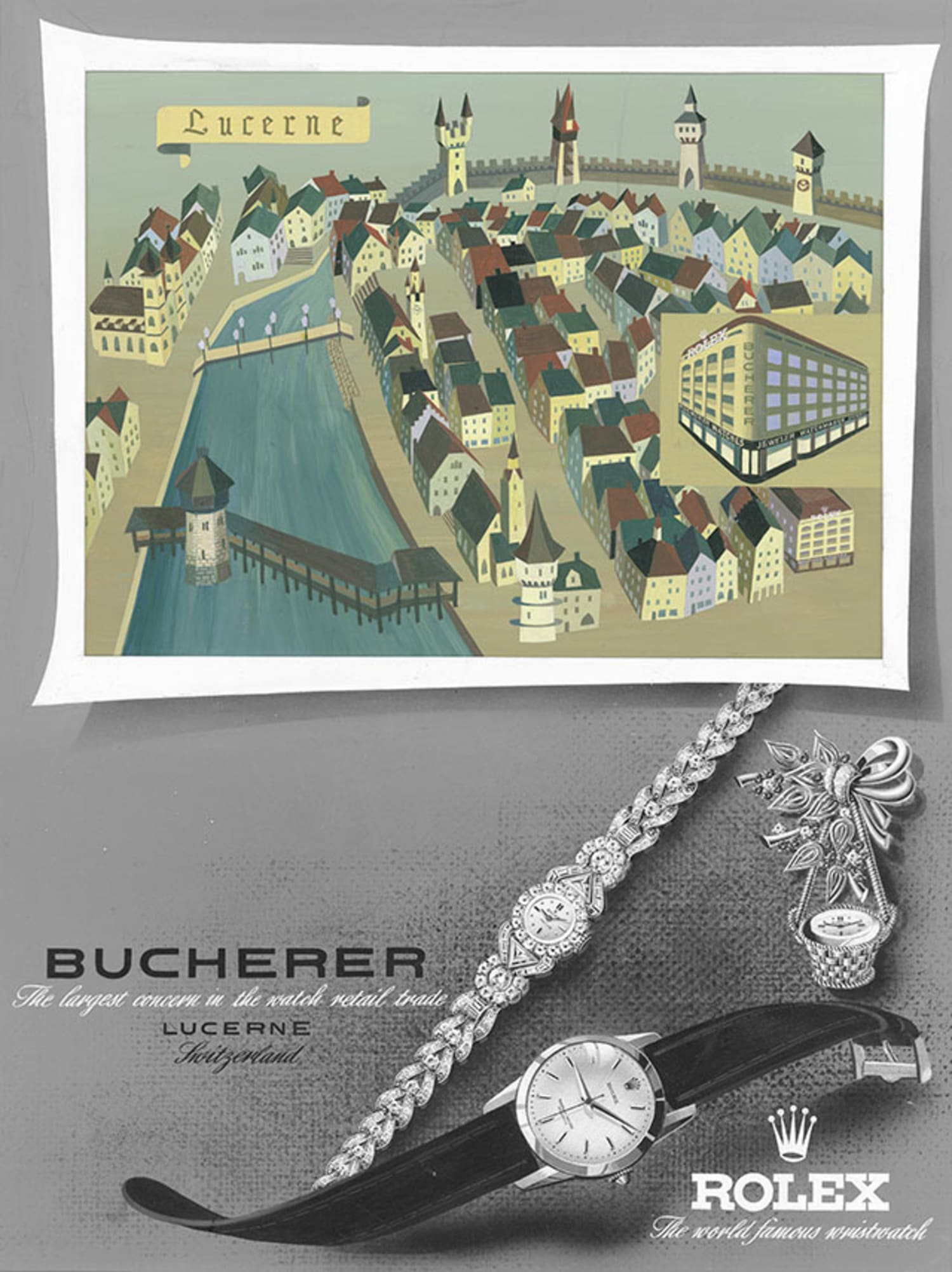 Bucherer and Rolex cross paths
This is a story of watchmaking passion and independence that spans nearly 100 years.
Brought together by their shared vision, Ernst Bucherer and Hans Wilsdorf, the founder of Rolex, began a successful partnership after their paths crossed at the turn of the 20th century.
Through their shared entrepreneurial spirit, Ernst Bucherer and Hans Wilsdorf's friendship was quickly transformed into a prosperous relationship that built on their wide-ranging and international experience.
In 1924, Ernst Bucherer had the foresight to secure an agreement with Hans Wilsdorf to make the family-held Bucherer Group a major retail partner of Rolex.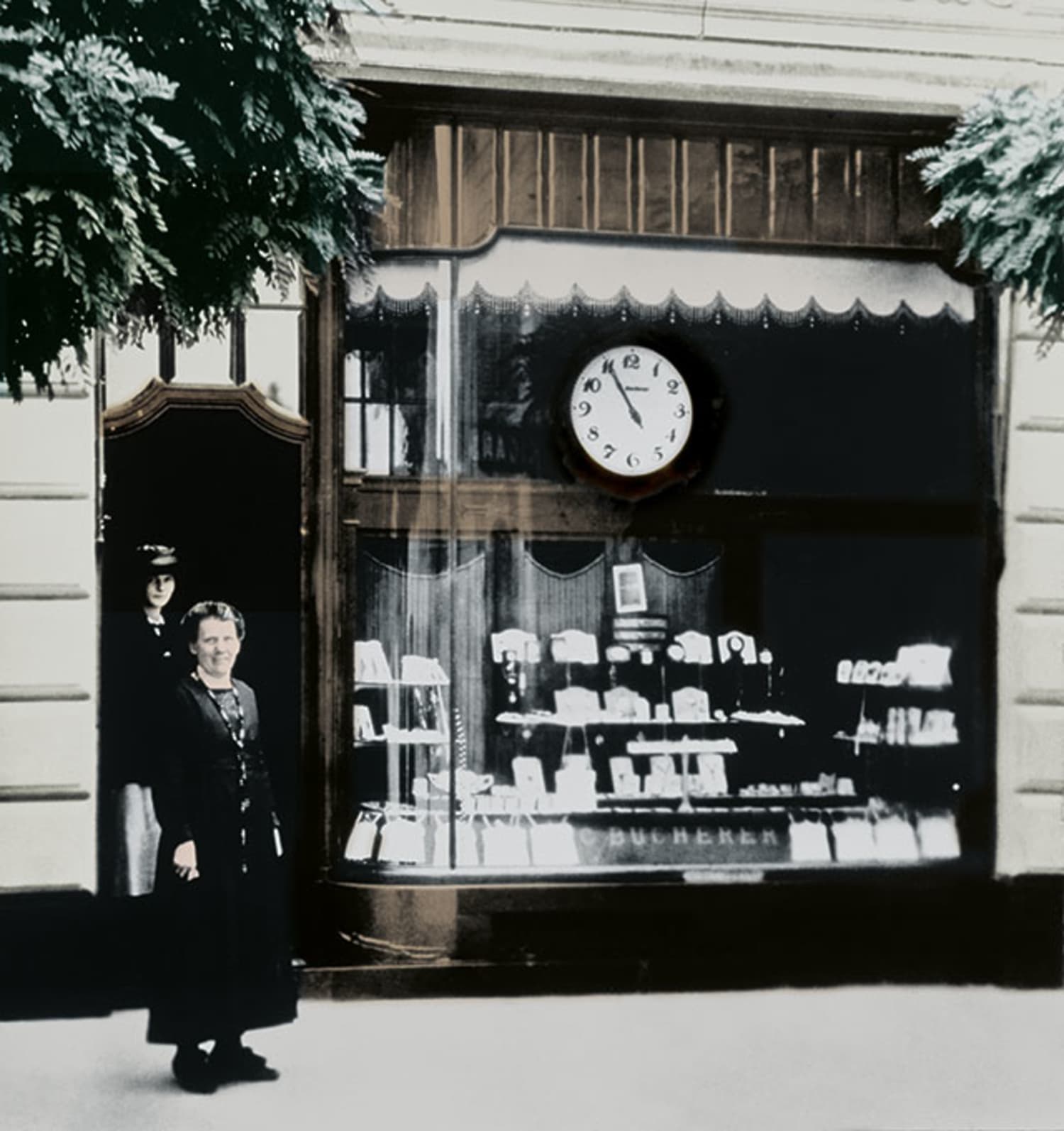 Very quickly, helped by their parallel quest for high quality and excellence, this special partnership was marked by success. Through their pioneering precision, water resistance and robustness, Rolex watches were seen on the wrists of connoisseurs around the world. Meanwhile, the Bucherer group, on account of its expertise and the exclusiveness of its pieces, experienced remarkable change, turning its small jewelry shop in Switzerland into the most important watch retail company in Europe.

Bucherer and Rolex share an incomparable relationship that has lasted through time without losing any of its strength.