Damiani
Handmade in Italy since 1924
Damiani jewels are internationally recognized as ambassadors of the finest Italian craftsmanship, still radiating the same originality and beauty after almost a century. To mark its 95th Anniversary, #Damiani, in 2019, released a limited edition of the iconic Belle Époque cross necklace with Princess-cut sapphires available in only 95 pieces.
Youtube videos are deactivate, please enable cookies to use youtube.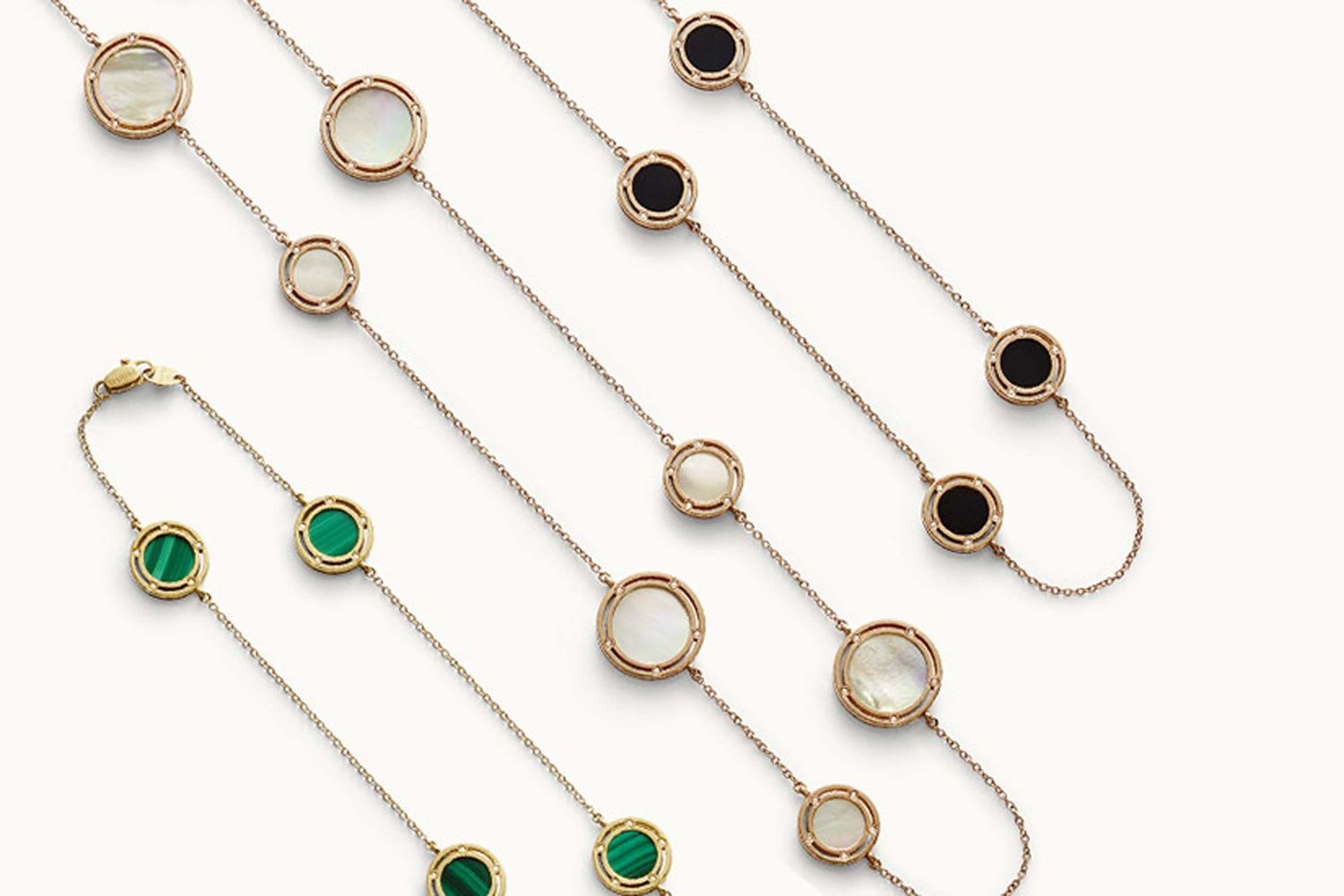 D.Side
In 2020, Damiani celebrated twenty years of the D.Side collection's success with a solitaire created by master Valenza goldsmiths and Brad Pitt.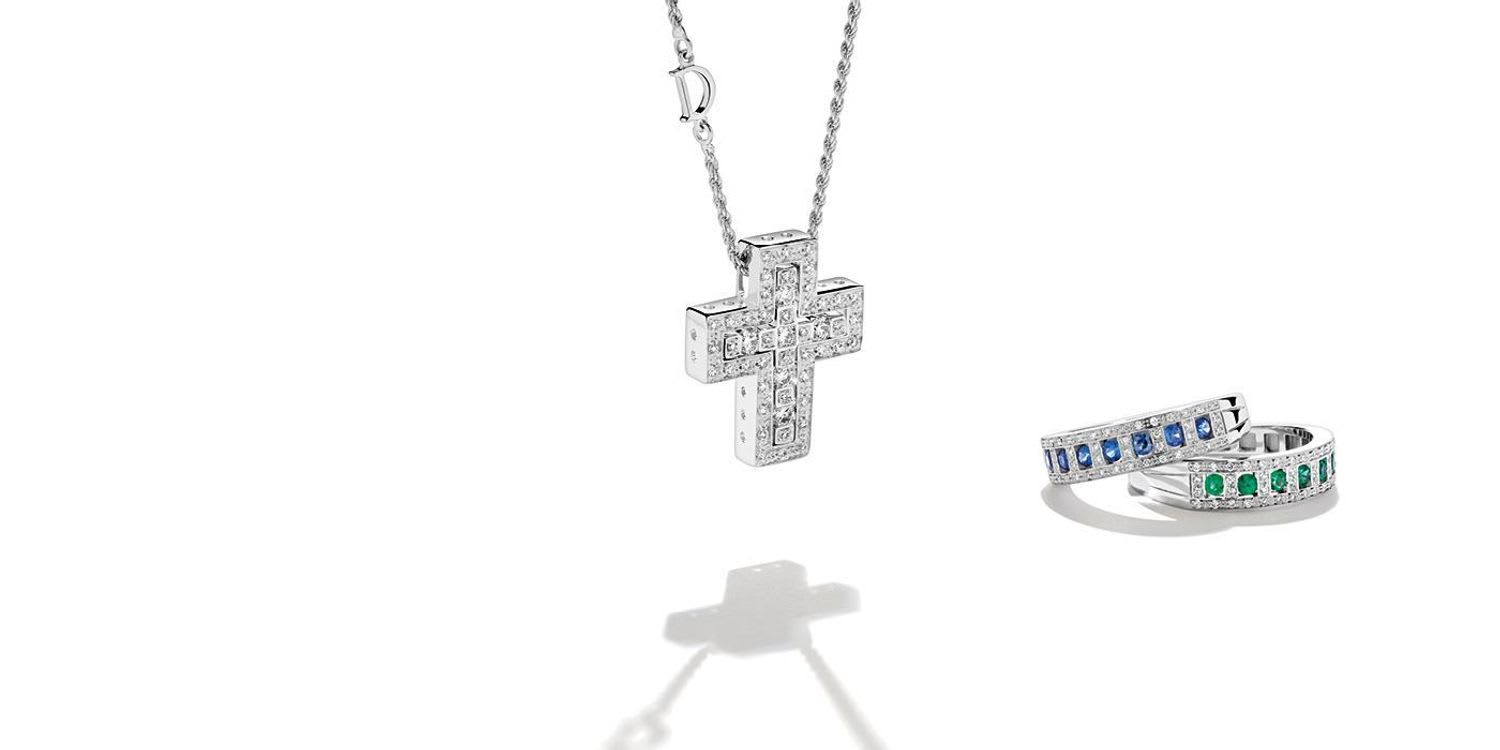 Belle Époque
A tale about diamonds and precious stones that celebrates the timeless charm of the greatest Hollywood divas of all time, muses that inspired an exclusive collection with a sophisticated and magnetic flair. 
"The magic of the cinema, the style of the divas, this is the inspiration behind the timeless allure of #DamianiBelleÉpoque collection. Lights, camera, action!
The alternating sequence of diamonds with rubies and sapphires set on white gold recall a film reel, making these precious jewels unforgettable."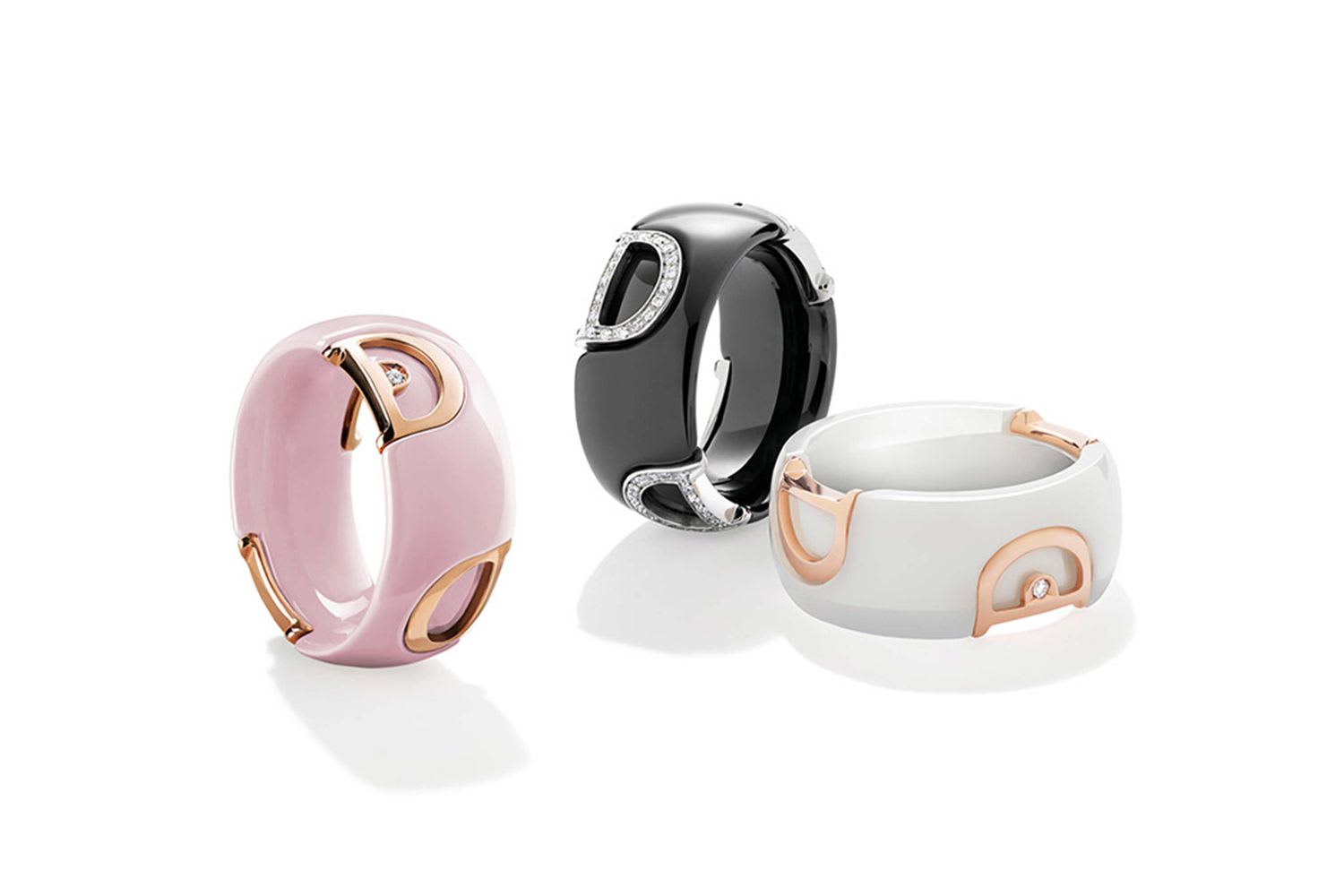 D.Icon
The latest evolution of the Valenza artisans' goldsmith art; the most poetic intersection of ceramics, gold and diamonds in a collection proposed in white, black, brown, baby blue, cappuccino and candy pink. The elegant design interprets the D of Damiani in a modern twist in white gold and rose gold embellished with a diamond, while the pavé version features full-cut diamonds.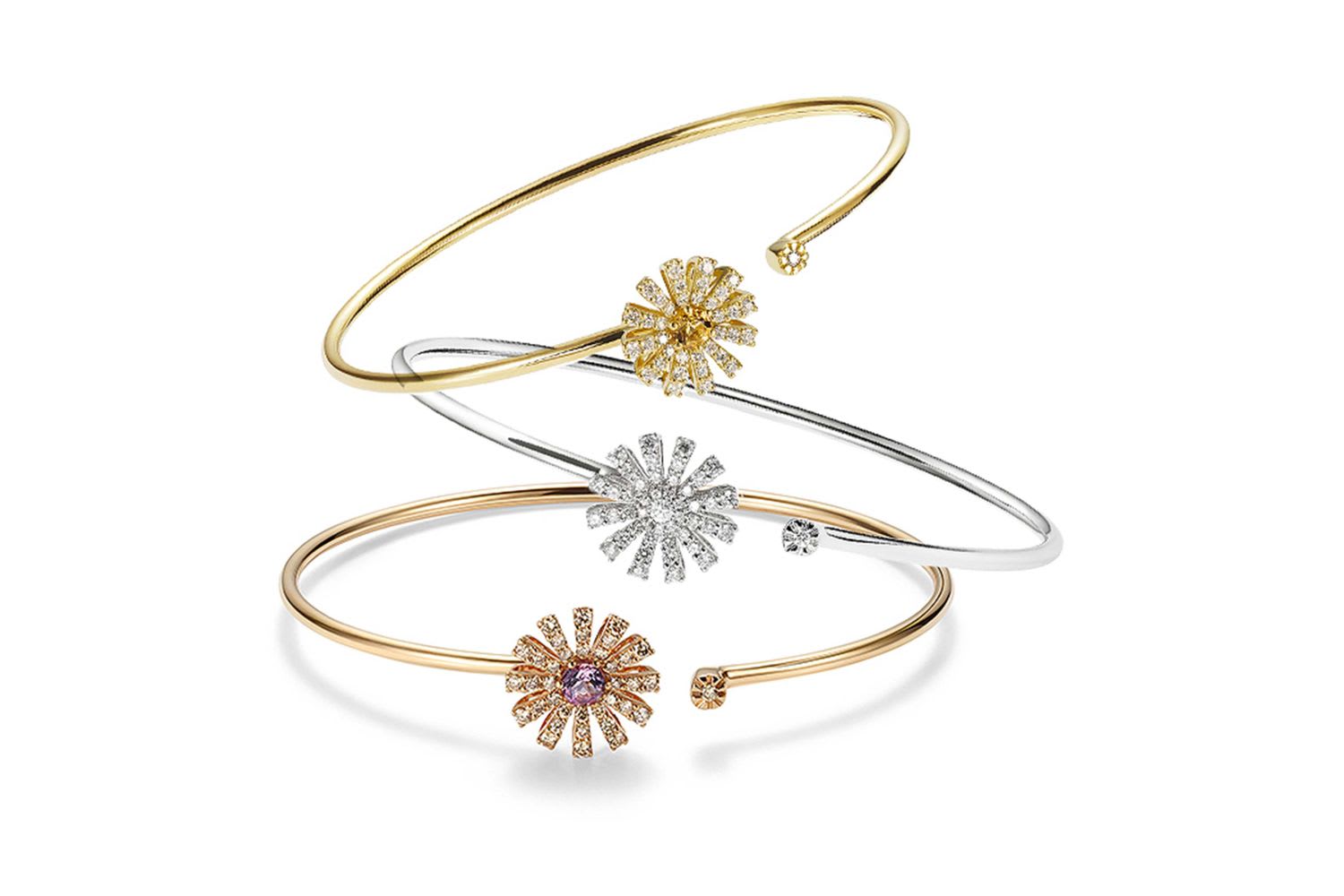 Margherita
The jewels of the Margherita collection are the guardians of the point where tradition and contemporary design meet. Inspired by the ring that Enrico Grassi Damiani dedicated to Queen Margherita in the early 1900s, they blend the wisdom and savoir-faire of Valenza's master goldsmiths into a modern style.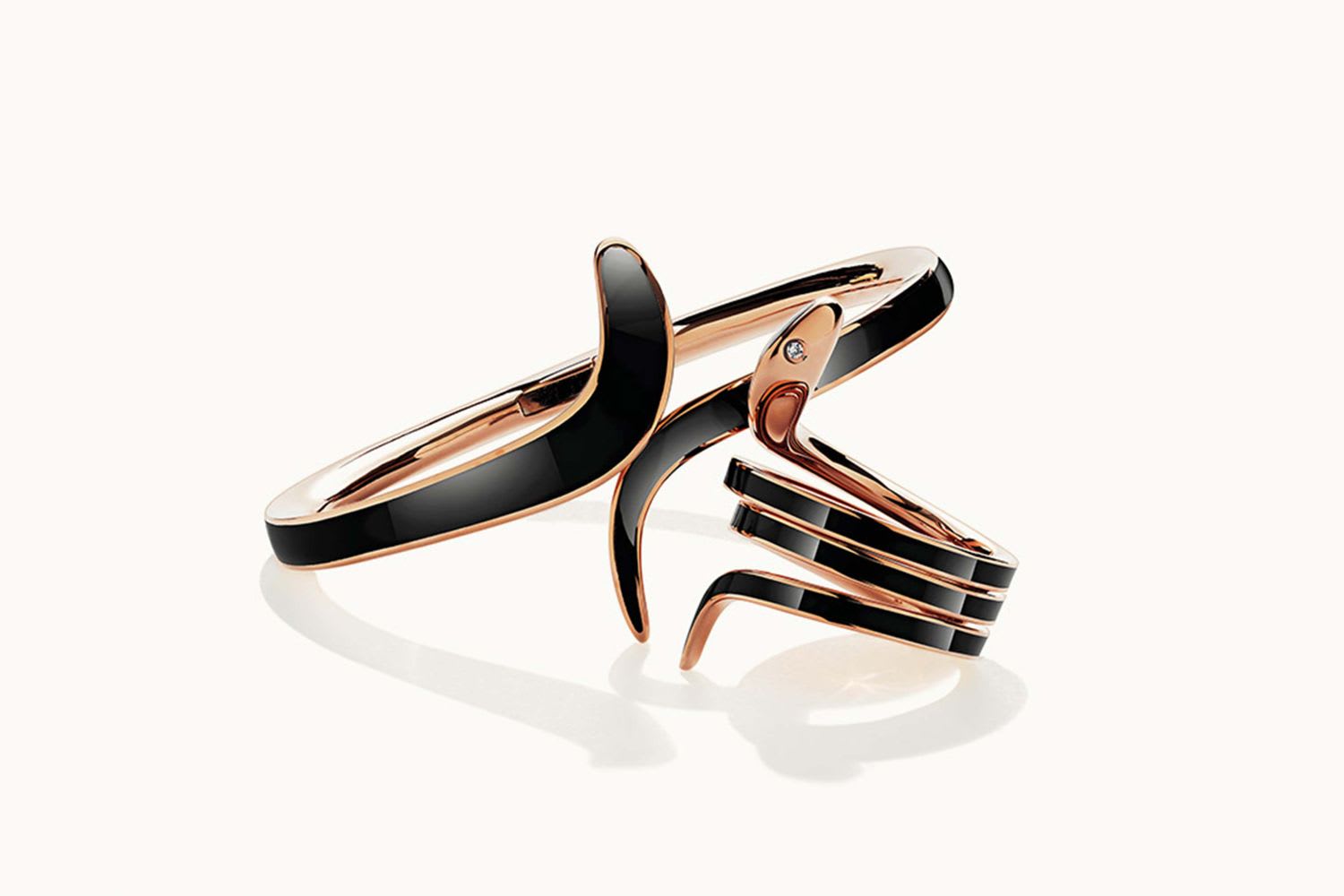 Eden
The Eden collection draws the curves of a snake with refined and incisive design, interpreting intimate femininity charged with an irresistible magnetism.  The modern ring, earrings, collier and bracelet in rose gold and black and white ceramic express bold sensuality.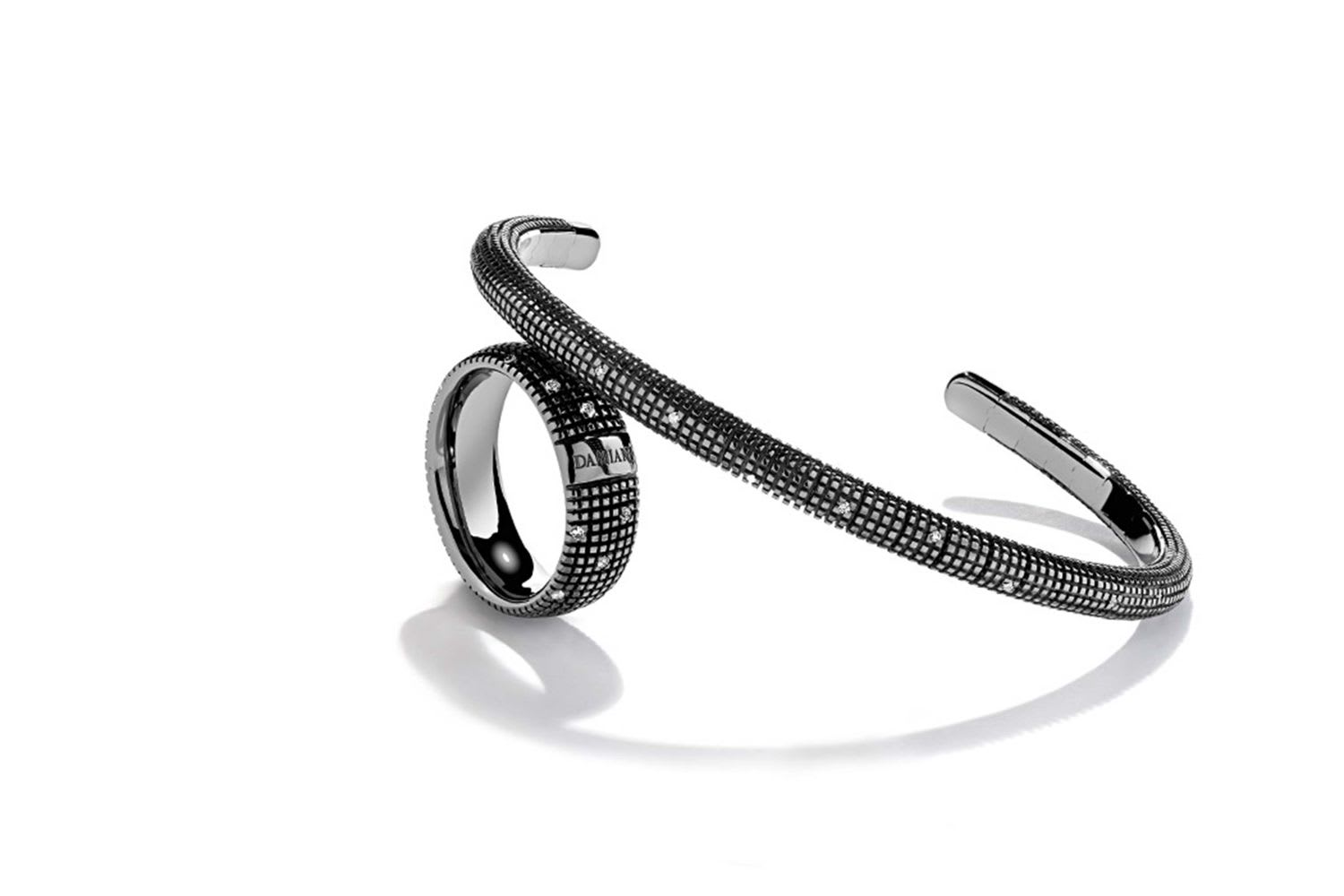 Metropolitan
Characterised by a captivating and modern design, Metropolitan jewellery is the maximum expression of simple and refined contemporary taste. The clean aesthetics and minimal lines enhance their unique texture, distinguishing the particular craftsmanship of the gold inset with shimmering diamonds.